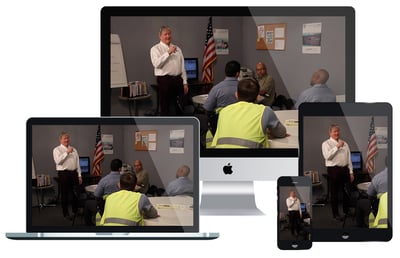 Educate, train and develop your front-line supervisors and managers.
Each month, your front-line supervisors log onto the AvatarFleet Learning Management System (LMS) and complete one web-based unit. Each unit is 30 to 40 minutes and has a quiz. You can monitor their progress through the course and review their scores.

At the end of each unit, your front-line supervisors print out a Structured Learning Guide. It has specific exercises for them to implement what they learned. This helps them transfer the new knowledge to their daily real-life challenges. It encourages skill development.
Schedule your demo today to tour the platform!